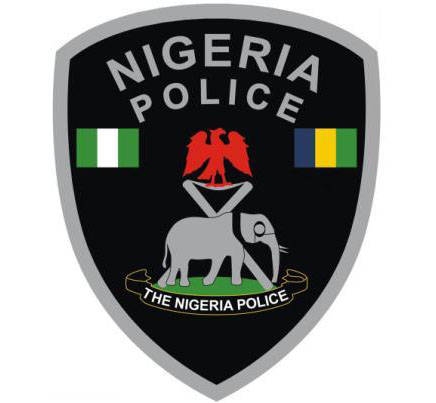 The Bayelsa State Police command spokesman, Asinim Butswat, has confirmed the abduction of an 85 year old Paramount ruler of Gbarantoru community in Yenagoa Local Government Area (LGA) to a SaharaReporters correspondent. His Royal Highness Chief Benjamin Weke was abducted by armed bandits according to Mr. Buswat.
It was gathered that the octogenarian was abducted at his residence in the State capital during the early hours of Friday morning as there were no access to contact the security operatives in the area, according to Mr. Buswat.
The spokesman said he regretted the incident because the family could not make contact with the police until 5am later that morning.
Meanwhile a source close to the family said the abduction of the Bayelsa Monarch came thirty-four days after he received a notice of his likely kidnapping, which the abductors are thought to have sent.
A family member, Mrs. Blessing, confirmed that the gunmen had on July 1 sent a letter to the Monarch.